I am not in the mood
Assalamualaikum! Hi.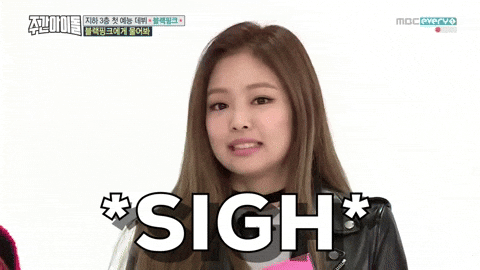 Hari ini sepatutnya post entry part III (my life in Semarang) but tooooo lazy to write and post. haha. should I write something about - money, survival tips? lol.
Sepanjang praktikal ni aku just banyak buat kerja menulis. even sometimes terfikir kenapa dulu rajin menulis?! sekarang ni macam em, malas like seriously!!!. dulu, boleh siapkan cerpen sampai 3-5 muka surat. sekarang ni nak sambung buat manuskrip untuk Monophobia pun malas. memandangkan malas so I will just write another story lah. lagipun, totally forget pasal Monophobia tu. jalan cerita kahkah. last update 2015/2016. lepastu tak update sebab konon busy ceh padahal ada masa pun tak buat.

Mungkin salah satu sebab kenapa malas sambung sebab banyak sangat fakta psikologi yang aku kena guna. I dont know. aku just search buku2 psikologi then try buat research sendiri. payah kan? hm.
So, ill let you guys know lepas buat sinopsi baru Monophobia. Stay tune!!
xoxo,
Afifah.
Labels: sharingsession